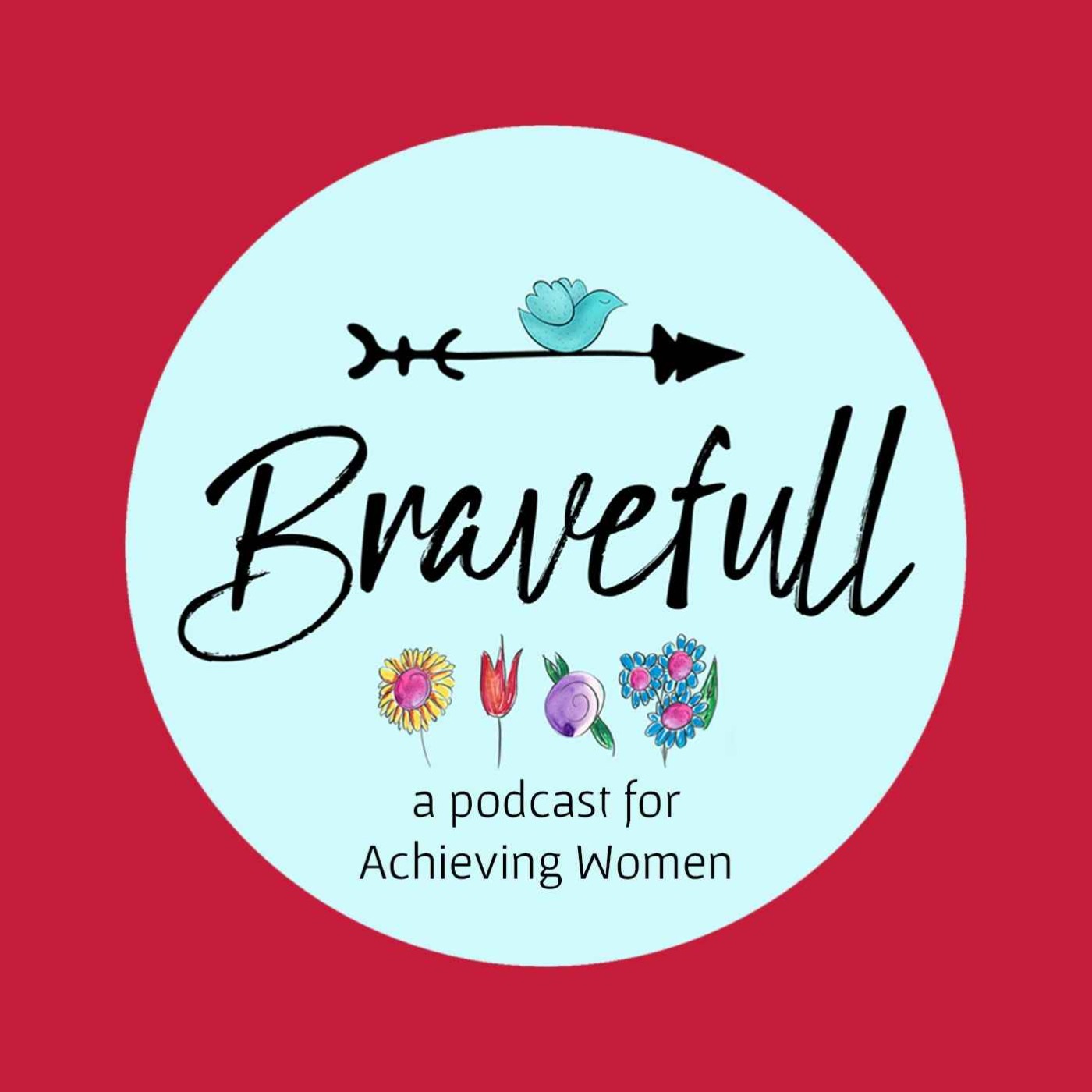 The Importance of an Expanded Worldview with Tayo Rockson
–
Bravefull
Almost one year after our first conversation, I'm honored to welcome Sarah Castor to the show again. This time, to talk about Malembe Rise's next event on September 18th, 2021, which will have Tayo Rockson as its main attraction. In this episode, we discuss why Malembe Rise chose Tayo over hundreds of orators and the things he brings to the table others speakers don't. We also talk about the communication issues the world is experiencing, the importance of celebrating our differences and build with them, rather than separate and destroy. Sarah shares her expectations about the event and the things she believes we can accomplish through it. Some Questions I Ask:Why did you decide to have an event with Tayo versus just doing something that says, please give to Malembe Rise? (1:29)How do you think his presence will add to our mission's conversation? (5:45)What would you say it is if you had to sum up what you want this event to accomplish? (9:10)In This Episode, You Will Learn:The things Tayo can add that no one else can (2:48)Tayo's message is necessary for Indianapolis, the US, and the world (4:02)The things people can expect from joining Tayo's event (7:13)There is a lot of people hungry for a change around the world (12:25)Resources:Tayo Rockson eventBook: Tayo Rockson – Use Your Difference to Make a Difference: How to Connect and Communicate in a Cross-Cultural WorldTayo Rockson websiteThe Importance of an Expanded Worldview event on LinkedInConnect With Sarah Castor:LinkedInTwitterMalembe Rise websiteLet's Connect!WebsiteEmail: alqziegert@gmail.com See acast.com/privacy for privacy and opt-out information.
Vanessa Kiki Johanning
Living In Full Color
Even before considering herself an artist, Vanessa Johanning was painting with flowers. She worked for more than 20 years as a garden designer, and her color palette was the thousands of flowers she learned to love and combine. Even in a gift store she had, where she would bring art from other artists, she would never have thought on offering some of her own artistic work. With time, Vanessa would embrace the idea she always had in the back of her mind, becoming an artist, even when she didn't have an idea of how that was going to work.
Vanessa Kiki Johanning is an International Full Time Mixed Media Artist, Product Designer, Instructor, and Teacher. She decided to live her life to the fullest, the one life she has, the life she won. Vanessa lives a loudly colorful life, doing only the things that give her joy and happiness, nothing more, nothing less. She loves to teach and enjoys public speaking; she is a published Trendspotter, Designer, and Event Creator. She has three studios and writes on seven journals, perhaps in an attempt to contain the endless stream of creativity flowing through her.
In this episode, we have an inspiring conversation about art, joy, and embracing a colorful version of our lives. Vanessa shared the thinking process behind her decision to transition from gardening to art, the challenges she faced, and how this new approach to life changed her reality. We also talk about living our lives expressing our authentic self, her future projects, and the books that impacted her life.
Tune in to Episode 2 of the Second Season of Bravefull, open your mind, and let the colors in. 
Some Questions I Ask:
Who are you, and how did you become to be living in such full color? (4:18)

Do you still do gardening? Or is that kind of on the back burner? (7:37)

Have you thought of teaching classes for adults? Do you do that or not? (14:36)

Could you mention at least three books that have impacted your life? (37:08)
In This Episode, You Will Learn:
A bit of Vanessa's background and how she decided to embrace the artist inside of her (4:27)

About Vanessa's three studios and their differences (13:12)

Vanessa talks about her seven journals (20:46)

From gardening to doing chairs (25:06)

The colorful truck. Vanessa talks about why she decided to customize her truck (29:12)
Resources:
Connect with Vanessa:
Let's Connect!
Email:

alqziegert@gmail.com