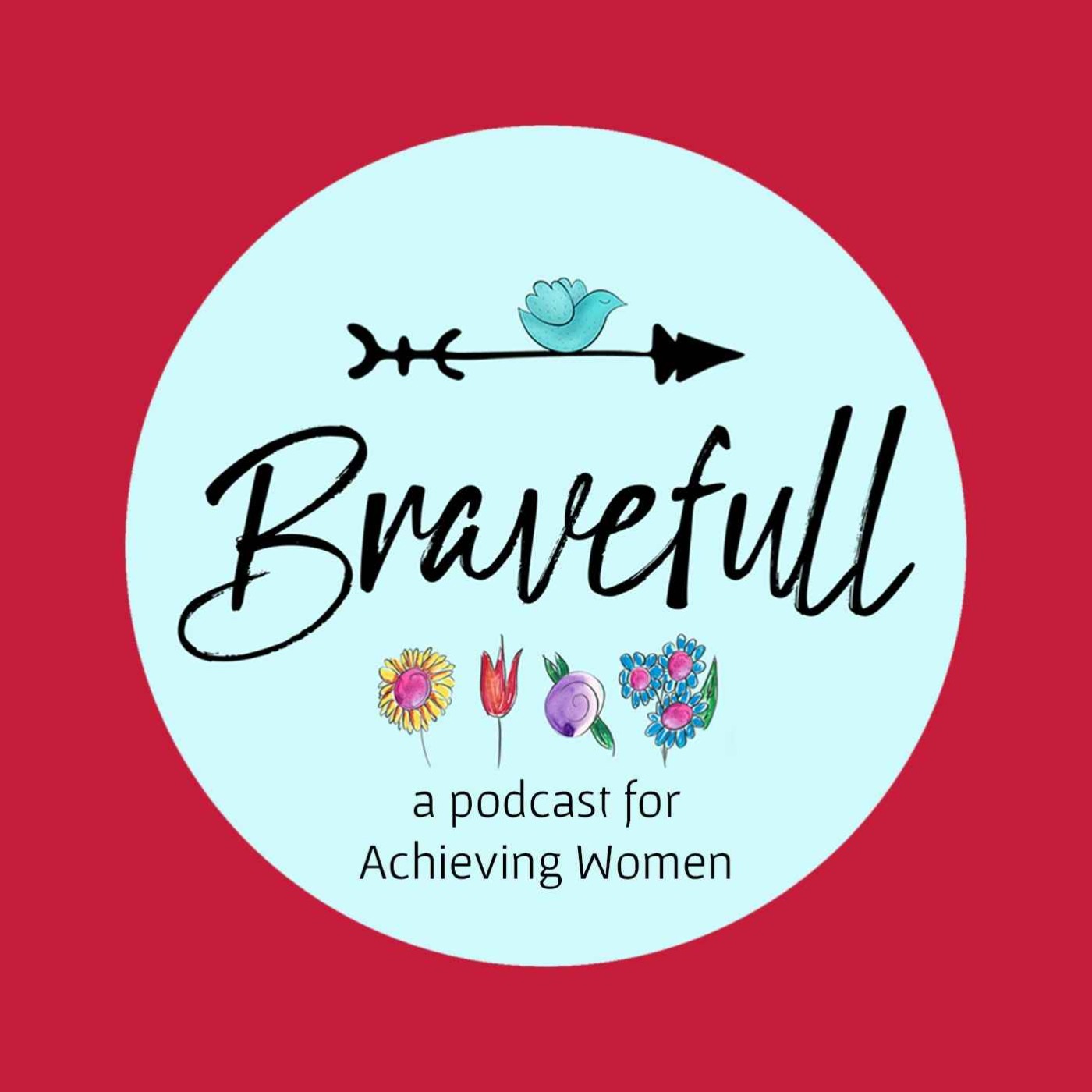 Listen, Learn, and Lean Into the Goodness of Hemp Oil with Peter Cousineau
–
Bravefull
Although Peter Cousineau always had a strong calling for helping others and always wanted to experiment with homeopathy and medicinal plants, he needed to earn a living when he moved to Vermont 22 years ago. He postponed his original plan and used his farming and gardening knowledge to start his own farm. Still, some things are simply meant to be, and regardless of what happens in the middle, they end up happening. Peter's mother needed major surgery on her shoulder, and despite the doctor's reluctance, she decided to use hemp's CBD and tincture to deal with the pain instead of using opioids. She navigated her recovery with minimal discomfort. That was it, Peter decided to blend his farm, his desire of helping others, and the ancestral knowledge his part-Native American grandmother kept alive in the family to produce hemp derivates. Peter Cousineau is the Founder and CEO of Rēl Hemp, a company that offers quality CBD products grown on their farm. He has over 20 years of experience in the horticulture and agriculture industry, building 3 successful businesses in the process. He owns the Four Pillars Farm, which grows the Organic Hemp CBD commercialized in Rēl Hemp. In this episode, after experimenting with CBD myself to help me sleep better, which ended up having a positive impact on hot flashes, I decided to bring Peter to the show to tell us more about hemp CBD's benefits. He kindly shared his story and relationship with farming and why he decided to start producing hemp CBD. We also go through the lack of education about these products in the market and the massive amount of people that are tricked into buying products that won't help them much. Some Questions I Ask:What does CBD do? And what is the value that it can bring to the table? (6:24)Please, explain to me the different products that you have and how can they help women? (16:08)How do you think we got to this point in our lives that we're looking to a natural plant to help us get through some of these issues we're facing? (23:15)In This Episode, You Will Learn:About Peter's journey into becoming a hemp CBD producer (7:03)How hard it was for Peter to make the leap of faith and start this business (25:43)Why it is essential to educate people on CBD's benefits (32:49)The benefits of using Peter's products (33:32)Resources:Rēl Hemp websiteRēl Hemp InstagramRēl Hemp FacebookConnect with Peter:LinkedInLet's Connect!WebsiteEmail: alqziegert@gmail.com See acast.com/privacy for privacy and opt-out information.
Sharing a Gift, Giving People Wings, and Taking Big Bites with Corbie Mitleid
When she was 9, Corbie Mitleid read Eleanor Estes' book The Witch Family, and instead of feeling scared, she learned there was magic in the world; she just had to go and find it. Fast forward some years, in the '70s, when Corbie was already in high school, she fell in love with Tarot cards and spent the next 20 years reading them and using her natural storytelling abilities. By 1994, Corbie was already doing hand healing and talking to dead people without previous training. At that point, the Universe had already sentenced, ok, you work for us now.
Rev. Corbie Mitleid is a Certified Professional Tarot Reader, Certified Psychic, Trained Medium, Ordained Minister, and Author of three books, "You've Got the Magic, Who Needs a Genie?", "The Psychic Yellow Brick Road" and "Clean Out Your LifeCloset." Before she decided to let people know there were other answers out there in 2002, Corbie was an actress, author, inspirational speaker, video producer, legal assistant, writer for graphic novels, and executive recruiter for engineering and manufacturing.
In this episode, Corbie uses her sharp sense of humor to describe her life, career, interactions with clients, myths about psychics, and her work as one of them. We talked about her incredible journey through spiritual paths that started when she was only a child. We discussed her three books and the defining moments that led her to write them. Corbie explained how she serves her clients with her gifts, what happens when clients are stuck or when they don't believe what she tells them.
Tune in to Episode 1 of the Second Season of Bravefull, relax, and enjoy the story of the extraordinary Corbie Mitleid.
Some Questions I Ask:
How do you turn the different aspects of your life into something very successful? (3:39)
What part of your job brings you joy? (13:44)
Have you ever had anybody saying you're crazy? (21:11)
For women who are in business, what's the ideal reading for women who are struggling? (33:10)
In This Episode, You Will Learn:
A bit of Corbie's background (4:12)
What made her write her books (7:01)
Corbi couldn't understand self-help books, so she decided to write one (10:31)
Three questions, three reasons. How Corbie fought (and won) against cancer three times (15:05)
The real meaning of the scariest cards in Tarot (30:49)
Resources:
Connect with Corbie:
Let's Connect!
Email: alqziegert@gmail.com